WE ARE
OREGON BIO
Supporting the regional bioscience community through networking, workforce development, educational programs, enterprise support, advocacy and the promotion of research collaborations. Oregon Bio is an affiliate of the Biotechnology Innovation Organization.
BECOME A MEMBER
UPCOMING EVENTS AND CLASSES
BIOSCIENCE IN THE NEWS
On Oct. 1, join us to understand how translation of technologies truly helps patients to live and heal. Our rock star panel speaks to advocacy at the Patient Views, Patient Voices 2018 event. Then stick around for our legend Bio on the Rocks. Register at buff.ly/2xstrSY pic.twitter.com/plYCwbFfpV
Elizabeth Hayes, Portland Business Journal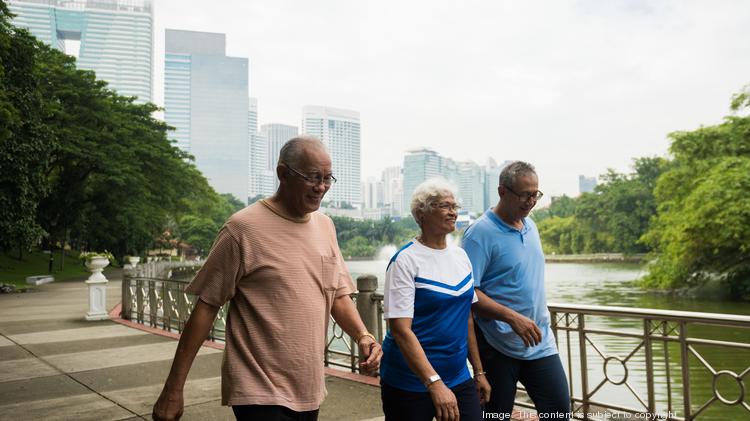 Elizabeth Hayes, Portland Business Journal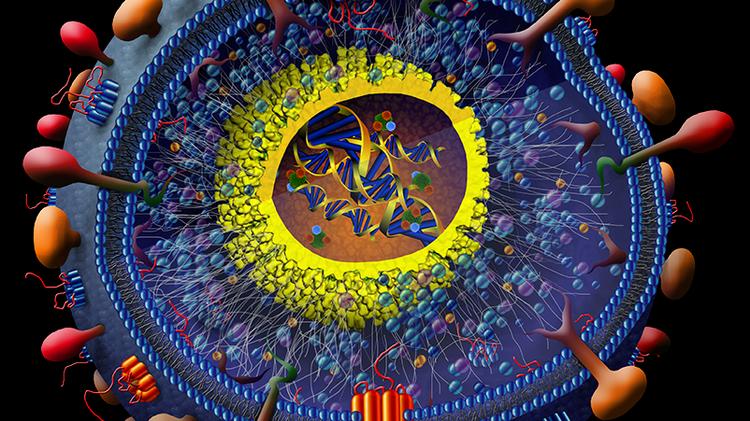 ANDREW TOWNSEND OHSU VACCINE & GENE THERAPY INSTITUTE
When TomegaVax Inc. spun out from Oregon Health & Science University in 2011, it had the makings of a future bio-star.
The startup […]
PREMIUM MEMBERS
Diamond Member: Oregon Health & Science Universitys
Ashley
2018-09-17T08:04:13+00:00