WE ARE
OREGON BIO
Supporting the regional bioscience community through networking, workforce development, educational programs, enterprise support, advocacy and the promotion of research collaborations. Oregon Bio is an affiliate of the Biotechnology Innovation Organization.
BECOME A MEMBER
UPCOMING EVENTS AND CLASSES
BIOSCIENCE IN THE NEWS
Best. News. @genentech is expanding its Portland metro footprint with another 300+ jobs! We are so grateful for all the support and the partnership Genentech gives to Oregon Bio and its members. Great, great day. buff.ly/2CPMQS6
Elizabeth Hayes, Portland Business Journal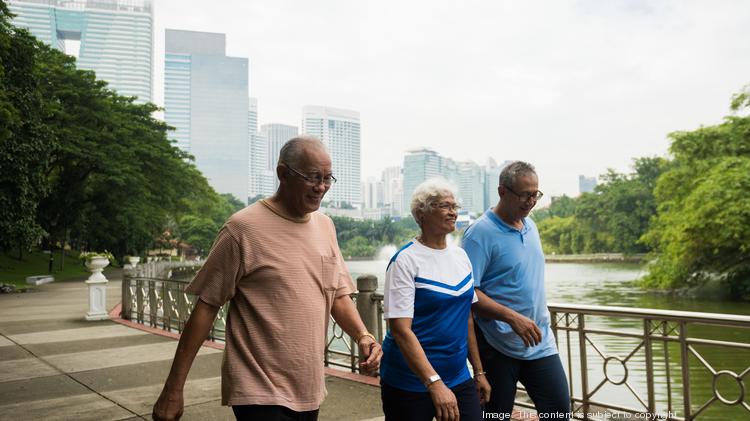 Elizabeth Hayes, Portland Business Journal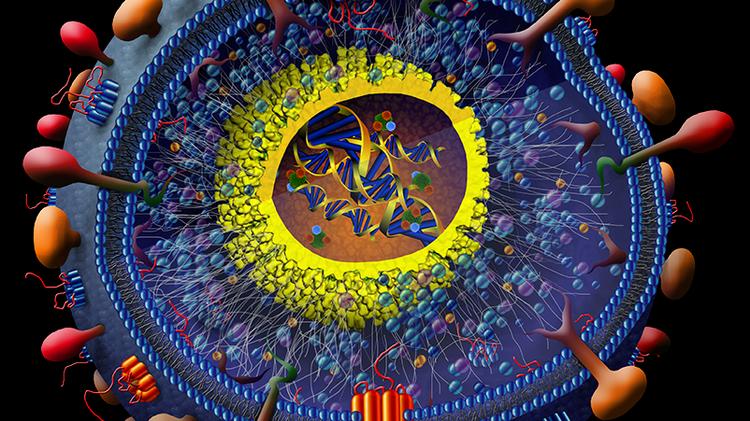 ANDREW TOWNSEND OHSU VACCINE & GENE THERAPY INSTITUTE
When TomegaVax Inc. spun out from Oregon Health & Science University in 2011, it had the makings of a future bio-star.
The startup […]
PREMIUM MEMBERS
Diamond Member: Oregon Health & Science Universitys
Ashley
2018-09-17T08:04:13+00:00