Learn more about how life science companies are valued in this informative program!
About this Event
This Lunch & Learn is a virtual event, using Zoom Meeting. After registration, you will receive instructions to join the meeting. Grab your own lunch in the comfort of your home or office, and join us online!
Valuation of Life Science companies can be difficult. It requires a deep understanding of the industry and common valuation methodologies. Furthermore, based on the size, stage, and type of engagement, different approaches are needed.
Jameson Jenkins and David Hales from Scalar will discuss the importance of understanding the Scope of Work and the different valuation methodologies that can be used to value within this industry.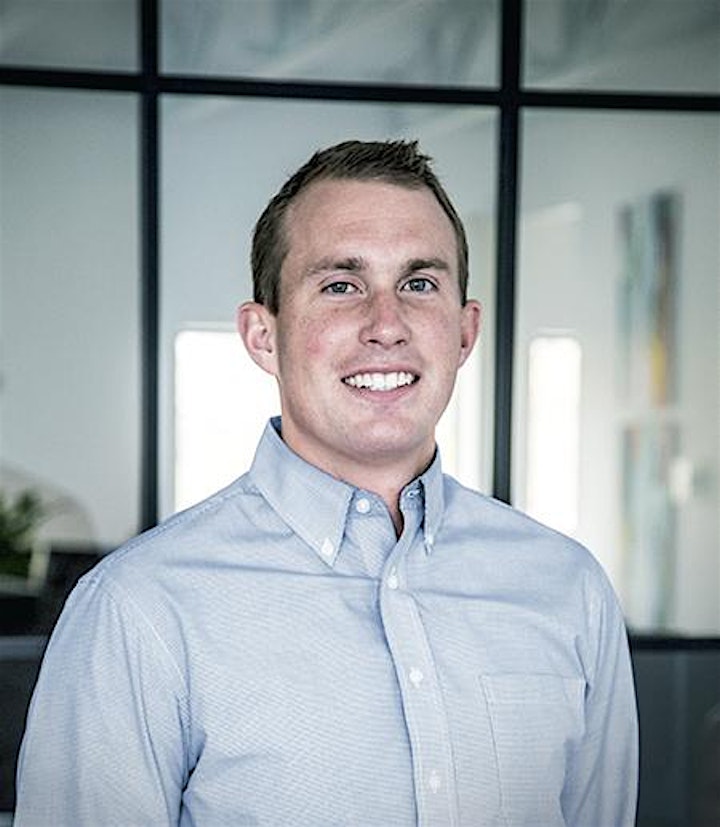 Jameson Jenkins – Director
Jameson Jenkins is a Director at Scalar and has valued more than 750 companies for purposes related to SBA 7(a) loans, estate and tax planning, mergers and acquisitions, financial reporting, special purpose acquisition companies, and raising capital. Jameson graduated cum laude with a Bachelors of Science in Biochemistry and a Master of Science in Finance from the University of Utah. Jameson is also a Level II CFA candidate and holds a Certified Valuation Analyst (CVA) credential from the National Association of Certified Valuators and Analysts.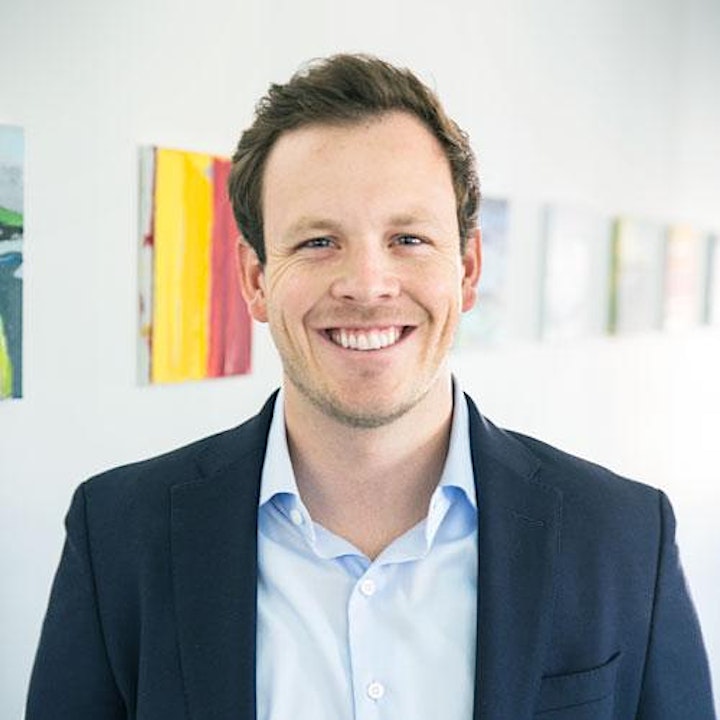 David Hales – Vice President
David Hales is a Vice President at Scalar responsible for business development and growth in the Pacific Northwest. David joined Scalar as a valuation associate assisting clients in transaction advisory engagements and valuations for compliance with IRC 409A. During this time, he also collaborated alongside Scalar's executive team on special projects and strategic growth initiatives. Prior to joining Scalar, David gained professional experience working as a Senior Associate at the University Growth Fund in Salt Lake City and working as a Junior Financial Analyst at DigiCert, Inc.
David attended the University of Utah where he obtained a Bachelor of Science in Economics and participated in the University of Utah Finance Club and the Utah Freeskier Society.